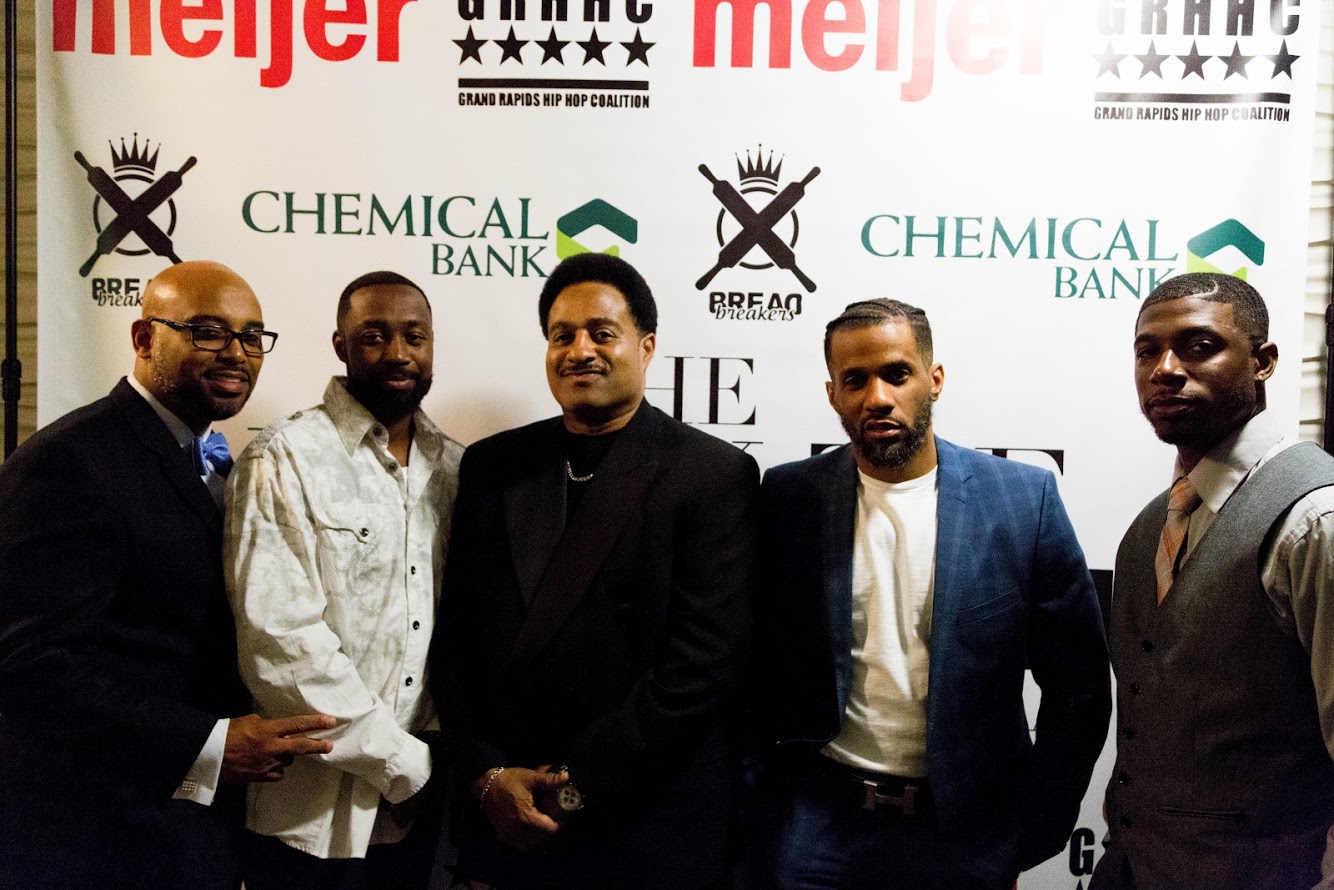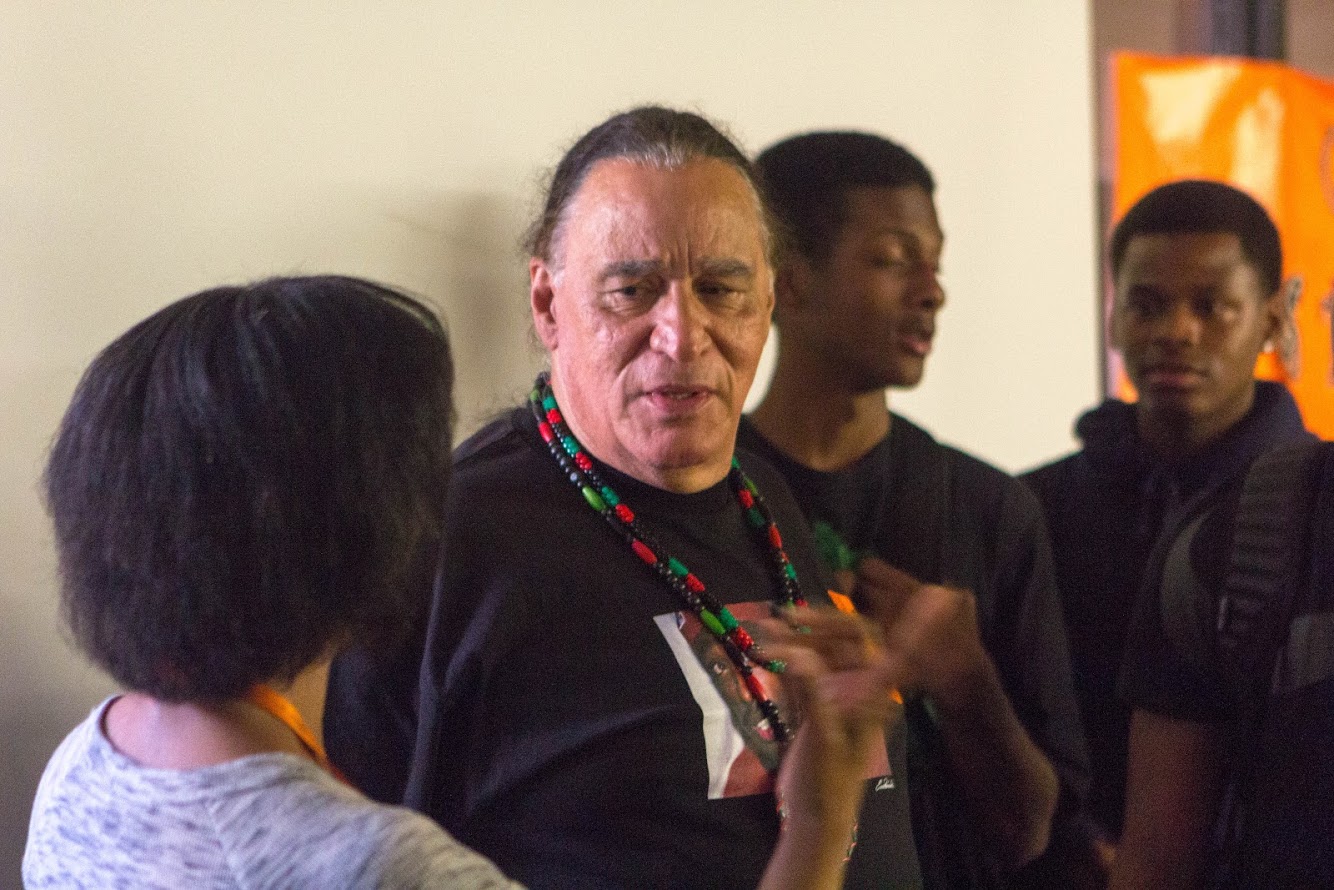 Hip hop Appreciation Week
May 13-19
Hip Hop Appreciation Week begins every third week in May as a time to acknowledge and appreciate the actual existence of Hip Hop itself. Instead of wondering what happened to "real Hip Hop," Hip Hop Appreciation Week is an opportunity to answer that question; to become a supporter of Hip Hop's original Kulture, and not just an exploiter of Hip Hop's original arts. This year Hip Hop Appreciation Week is May 13th to May 19th 2018. Our theme this year is Edutainment.
Edutainment is defined as, education through entertainment. Since the beginning of Hip Hop Kulture, Hiphoppas have used EDUTAINMENT as a strategy to express ourselves, the elements and teach people about Hip Hop Kulture. The term was popularized by Hip Hop pioneer and legend KRS-ONE, the Teacha, in the late 80's.
Hip Hop Appreciation Week (May 13th to May 19th 2018) acknowledges the original intent of Hip Hop (peace, unity, love and safely having fun), and urges those who may work in any area of media, or entertainment, and/or education to upgrade their presentation of original Hip Hop to the public.
During this year's Hip Hop Appreciation Week (May 13th to May 19th 2018), serious Hip Hop citizens, scholars, artists and pioneers are advised to:
Study and accurately teach the culture, arts, history and philosophies of Hip Hop.
Acknowledge and celebrate the person or place that introduced you to Hip Hop.
Give a stranger the right of way. Allow others to pass you; even while driving. Be mindful of this.
Donate your skill to someone who cannot afford it. Seek to help those in need this week.
Practice higher levels of civility this week.
Deliberately refrain from the violation of laws and traditions.
Perform forgiveness. Seek to reconcile the differences that you may have with others.
If you can, give 10% of your salary to your child's teacher, or to your teacher, or to a teacher as a gift.
Buy and/or read a book related to Hip Hop.
During Hip Hop Appreciation Week (May 13th to May 19th 2018) let us do whatever we can from wherever we are to promote the original intent of Hip Hop to the public, to our children and to ourselves. Let us unite as Hiphoppas! Remember, Hip Hop is global. So, when we unite, our unity unites the whole world. Spread the word! It's Hip Hop Appreciation Week! How will you show your appreciation?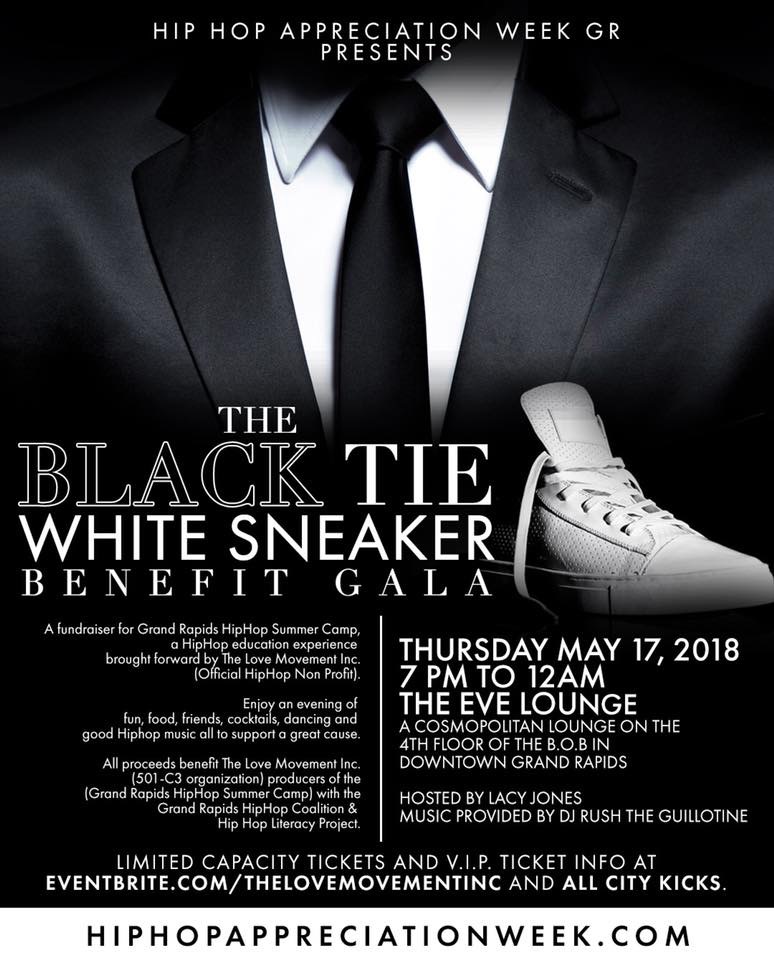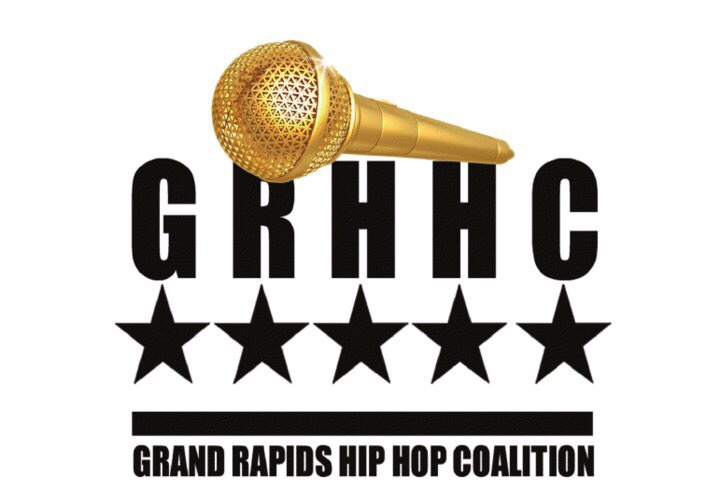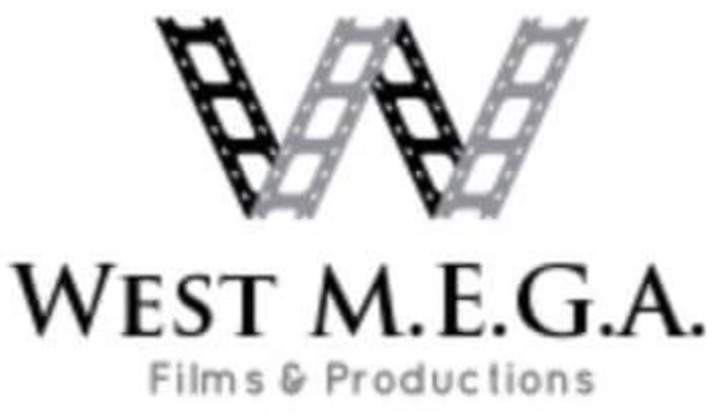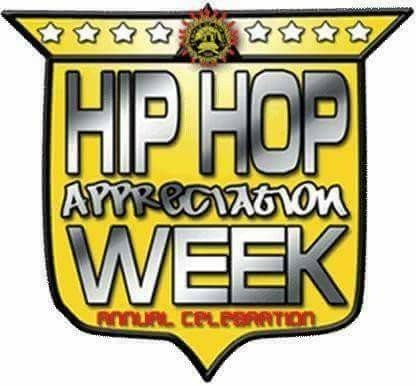 (Monday through Friday Tour GRPS schools)
Hip Hop Edutainment Tour
Monday May 14, 2018
Cosby, Kanye, Kaepernick Rap Sessions Panel Discussion
6:00PM at Wealthy Theater
Moderated by Robert S. Womack and Rodney Brown.
Panelist include Kenya Ex, Mustapha As'Salaam, Will Granderson, Misty Chanel, Joe Walker and Jerry Bishop
Tuesday May 15, 2018
"Who Shot Ya!!" Hall of Fame Hip Hop Photographer,activist Ernie Paniccioli at Kendall College of art and design 6:00PM - 9:00PM brought forward by Authentic HipHop Kulture Inc, KCAD and DGRI.
Wednesday May 16, 2018
Strictly Business Hip Hop, Tech & Entrepreneurship Panel
Presented by The Midwest Tech Project @ Start Garden
6:00PM - 10:00PM
Thursday May 17, 2018
Black Tie White Sneaker Affair (Fundraiser)
brought to you by DGRI and Gilmore.
Eve Lounge 4th floor of The BoB
7:00PM - 12:00AM
Friday May 18, 2018
Play That Beat Hip Hop Trivia and Karaoke
@ Amplified GR
8:00PM - 12:00AM
Saturday May 19, 2018
Hip Hop Family Park Jam
11:00AM -6:00PM
"Walk This Way" 5K Hip Hop Health Fair & Expo at Martin Luther King Park
10:00AM - 12:00PM